If you've been looking to sell a car in Pennsylvania or you want to value your trade-in and upgrade to a new Audi, you've come to the right place. Our Audi dealership in Erie, PA, wants to buy your vehicle from you. We're looking to upgrade our inventory of used cars for sale nearby, so if you want to sell a car for cash, now is a great time to do it. Estimate your trade-in value online, then someone from our team can thoroughly inspect your vehicle to let you know what it's worth. We're accepting used cars of all makes and models, so reach out to us no matter what you drive.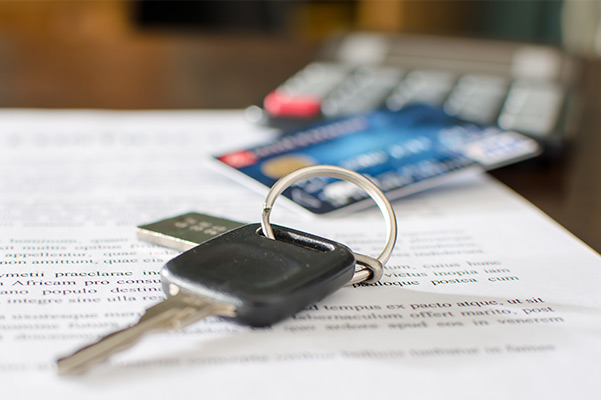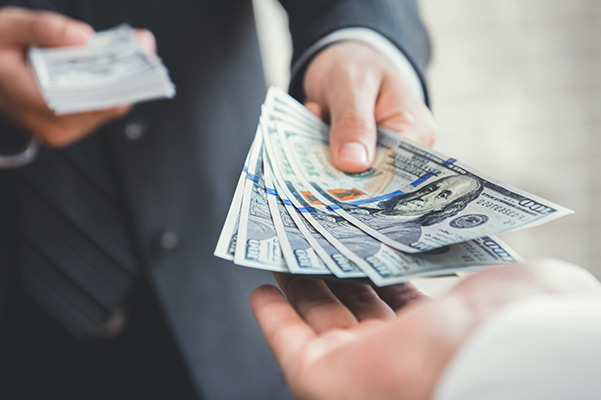 Would you like to sell your car for more? Your timing is perfect
Things are happening in Taiwan that make your used car a lot more valuable here in Erie, PA. Even if you weren't thinking about selling your car, we at Audi Erie strongly suggest you think about it. There's a rare but very acute shortage of the tiny semiconductors that go into new cars, so new cars are in short supply and people are looking for used cars. That's why you can get a great price from us for your car, even if you don't buy from us.
We'll give you a lot for your car even if it's not an Audi and it's not really a car
Because of the overwhelming surge of interest in pre-owned cars, and the broad range of used vehicles people are looking for, we want to buy your used vehicle no matter what it is. It doesn't have to be an Audi. We'll pay outstanding prices for every major make and model, and even non-major brands. Whether you're driving a sedan, a truck or an SUV, people are looking for it and we'll give you a great cash or trade-in offer for it right now.
Relax, get comfortable and get a great cash offer from your couch
With today's sky-high used car values, you owe it to yourself to at least check it out, and it only takes a few minutes. Get a comfy seat, pull up your desktop, laptop, iPad or mobile device and go to our "Value Your Trade" link, shown under the "Specials Finance and Research" tab on our website. Fill in the blanks, submit and try to hold your applause. We'll send a terrific cash or trade-in offer immediately. Then the wheels will start turning.
What should you do with that great cash offer? Stop by and we'll show you
When you get a cash offer you really like from us, drive your used car here from your home in Meadville or North East PA, show us your offer and, if applicable, show us your current car loan payoff balance. If you just want cash and prefer not to buy a vehicle from us, we'll just hand you a check and wish you well. If you want to shop for your next car with us, we'll apply the trade-in value to that vehicle's price and even help you pay off your car loan.
Selling your car to us is easy: Selling it yourself, not so easy
We've seen many customers try to sell their cars themselves and live to tell about it, but the story isn't usually pretty. Whether you live in Ashtabula OH or Jamestown NY, selling a car takes a lot of time to get it repaired, detailed and out on the car websites. Waiting for buyers to show up will not be your favorite thing to do, so allow us to handle the car-selling for you. We can make you a great offer and keep things simple.
Your investment adviser says "Sell High": Apply that advice to your car
Frankly, we have never seen a situation like this where used car values have skyrocketed, and we encourage you to capitalize on this opportunity now, because it won't last forever. Check your car's value, check out our exceptional selection of new and Certified Pre-Owned Audi models and visit us soon. We can pay cash for your car or provide a very generous trade-in offer so you can get your next car sooner at Audi Erie in Erie, PA.