If you've been looking to sell a car in Pennsylvania or you want to value your trade-in and upgrade to a new Audi, you've come to the right place. Our Audi dealership in Erie, PA, wants to buy your vehicle from you. We're looking to upgrade our inventory of used cars for sale nearby, so if you want to sell a car for cash, now is a great time to do it. Estimate your trade-in value online, then someone from our team can thoroughly inspect your vehicle to let you know what it's worth. We're accepting used cars of all makes and models, so reach out to us no matter what you drive.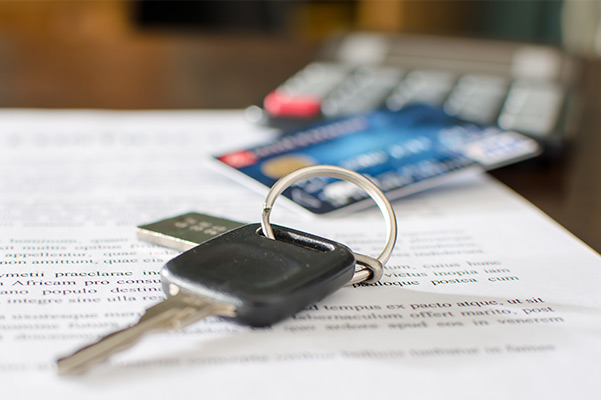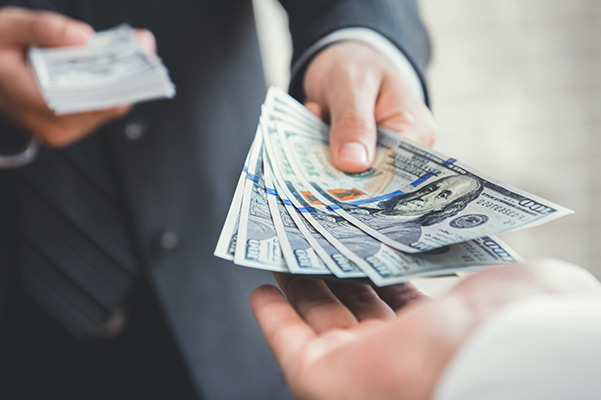 Sell My Car for Cash near Me
Audi Erie is committed to a stress-free car-selling and -buying experience. When you estimate your trade-in value online, you'll have an idea of what kind of offer we'll be able to give you. You can then decide if you'd rather head home with money in your pocket or if you'd like to check out our new or pre-owned Audi models. We have a team of experts who can do a thorough trade-in appraisal when you arrive to let you know exactly how much we'll be able to give you for your vehicle. And if you'd like to sell a car you still owe money on or have questions about Audi lease options, we're available to walk you through the entire process.